some inbetweens too :D #starttifinish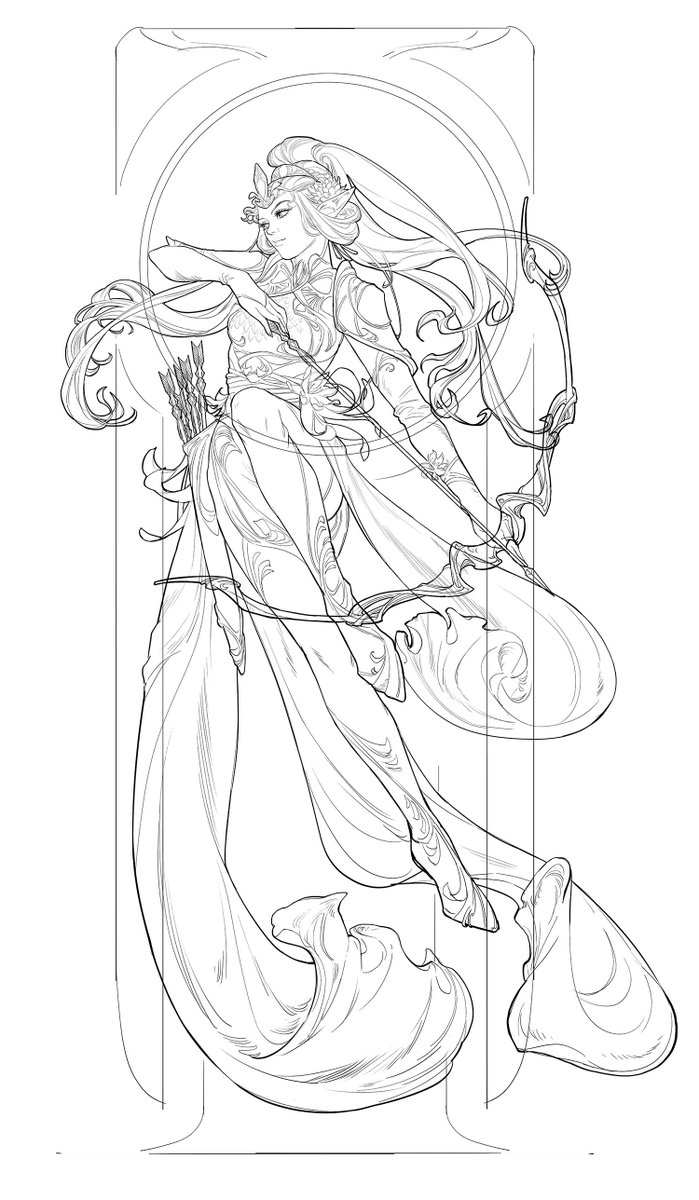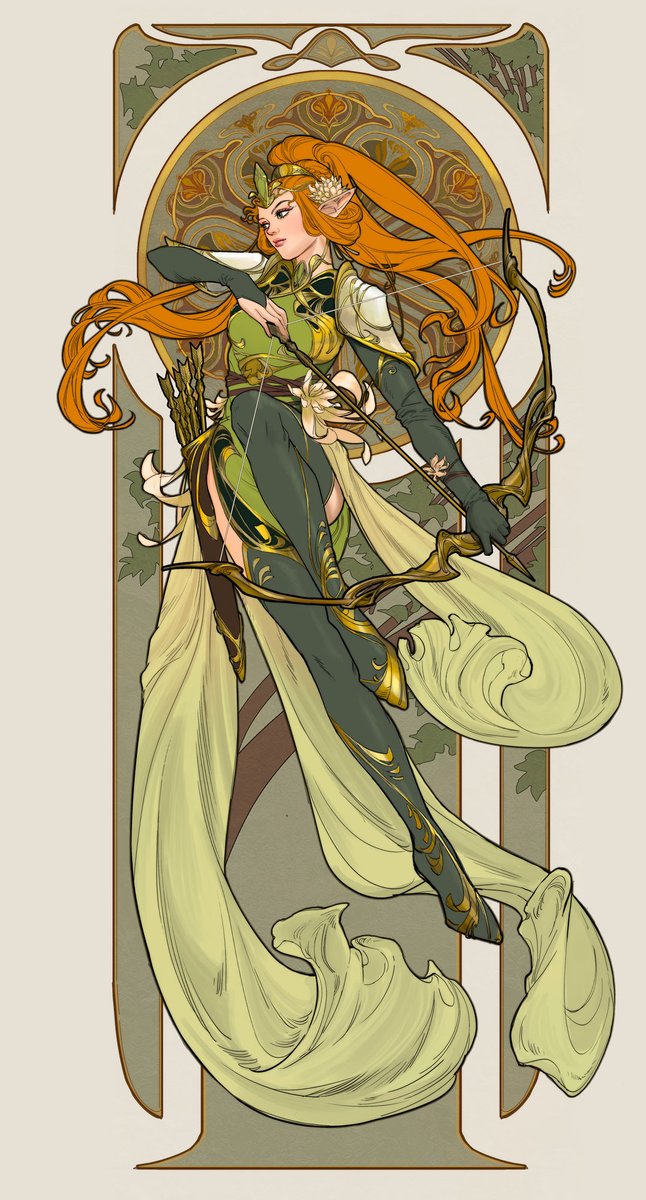 ---
Any reiko Shimizu fans here? She is one of my favorite artists/manga authors growing up. Several days ago I came across some of her work and realized after so many years I still love her work so much! ?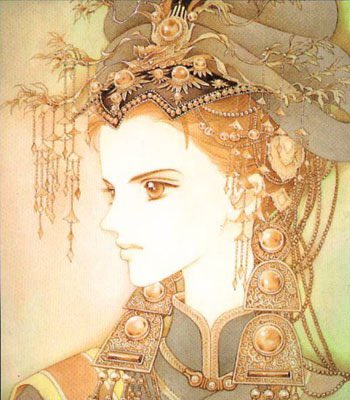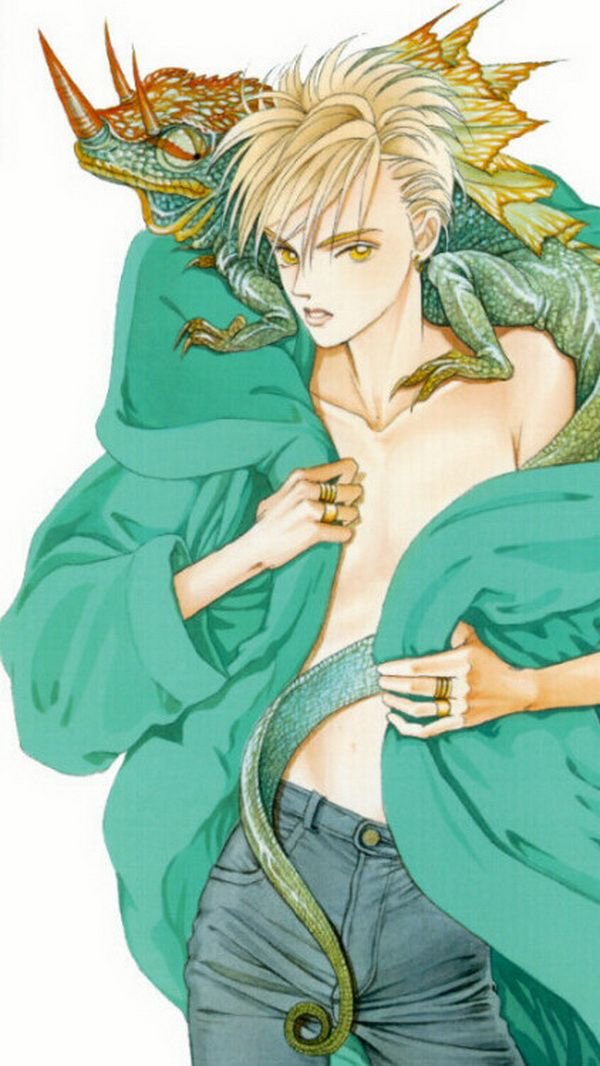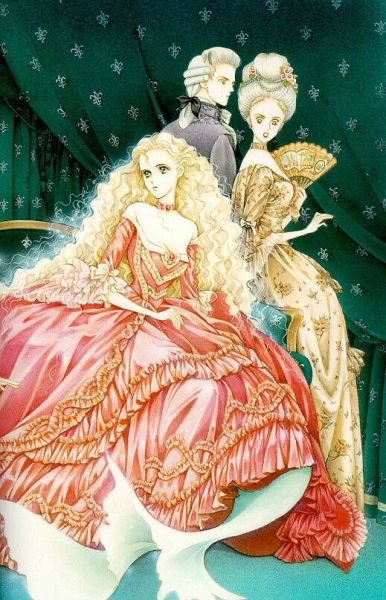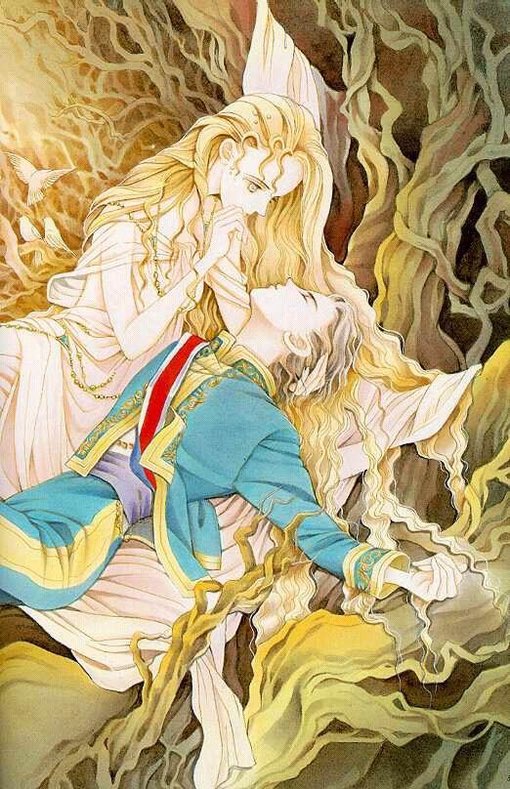 ---
Thought it might be interesting to see my two colored versions of Aurora? One is digital and one is traditional with market and pencil. Hope to see your take on them!!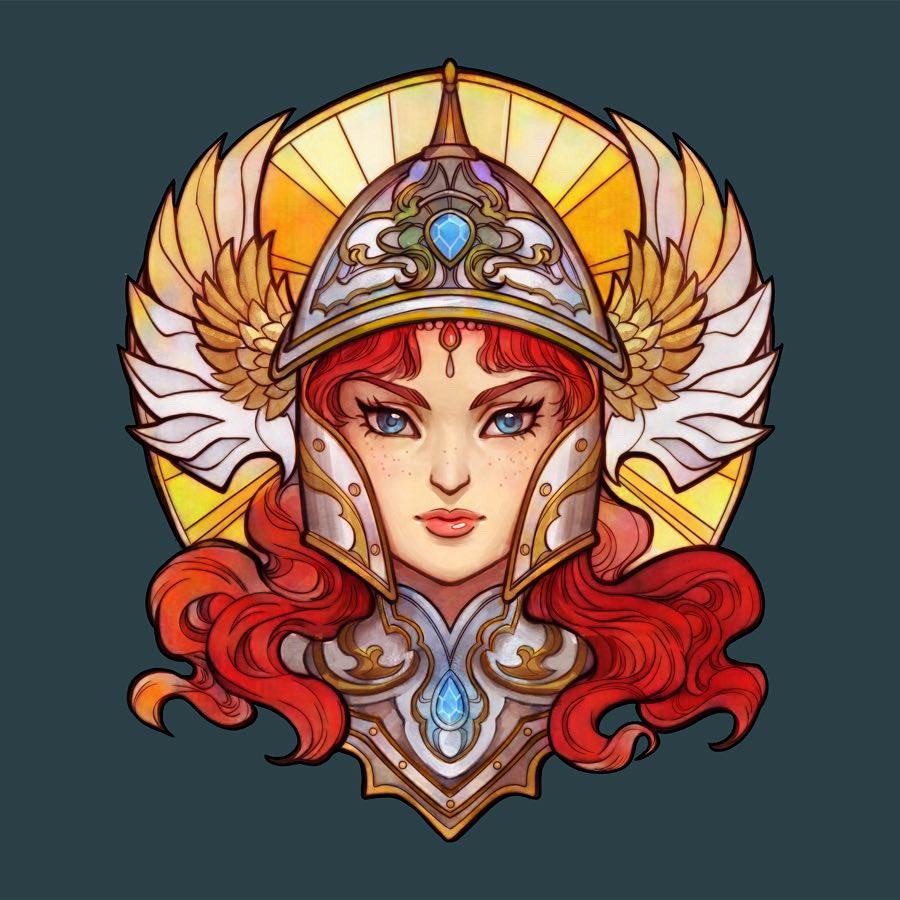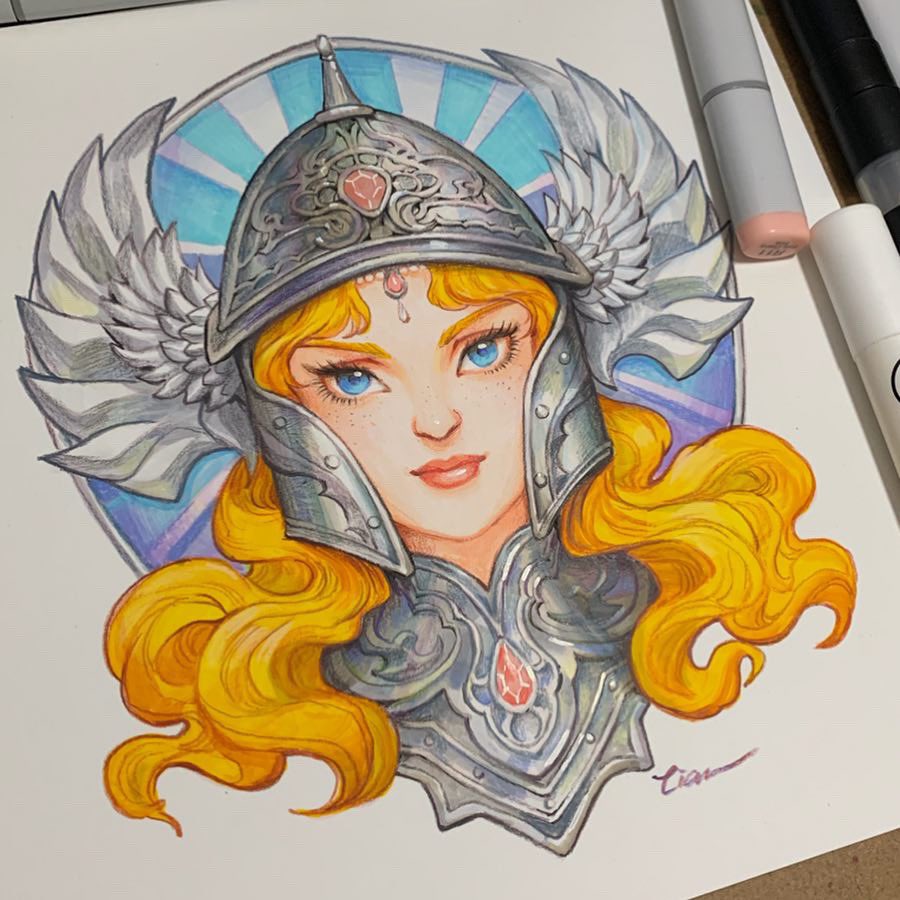 ---
Wow I actually joined twitter a long time ago but only started to use it last year LOL #MyTwitterAnniversary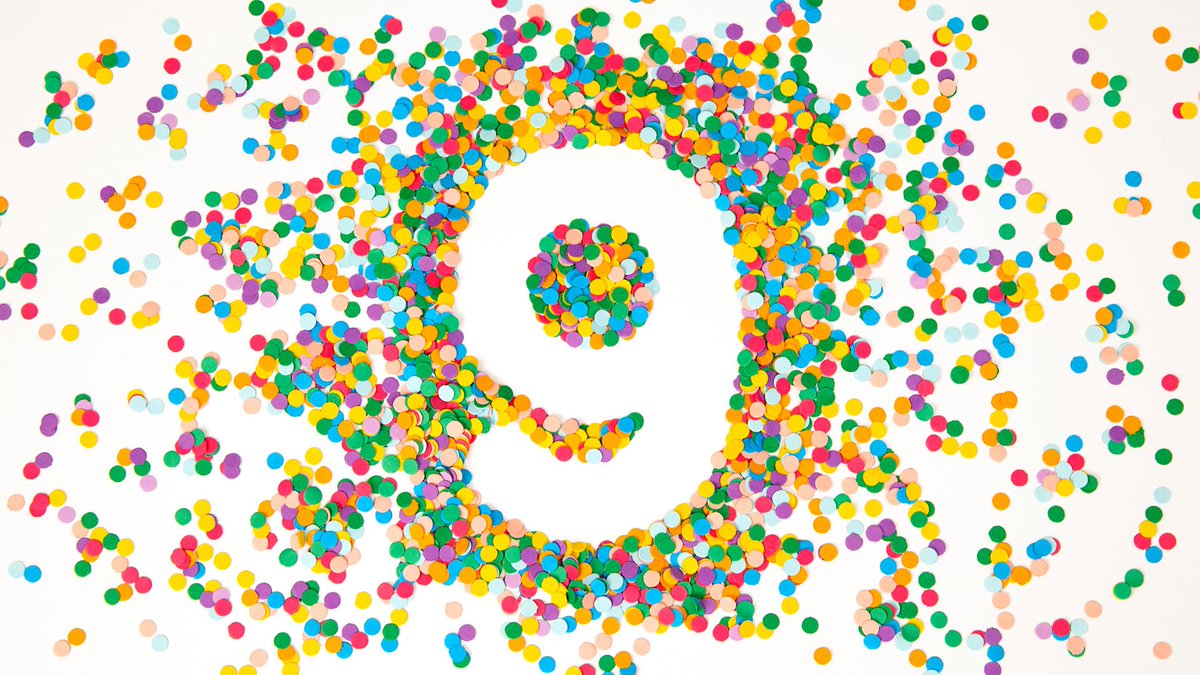 ---
Thanks for the tag Lisa!! nothing new just some old and newish work. tagging @Naomiful @LenaSketchin @ruthkimart @Mindyleedoodles https://t.co/tGqu95Parp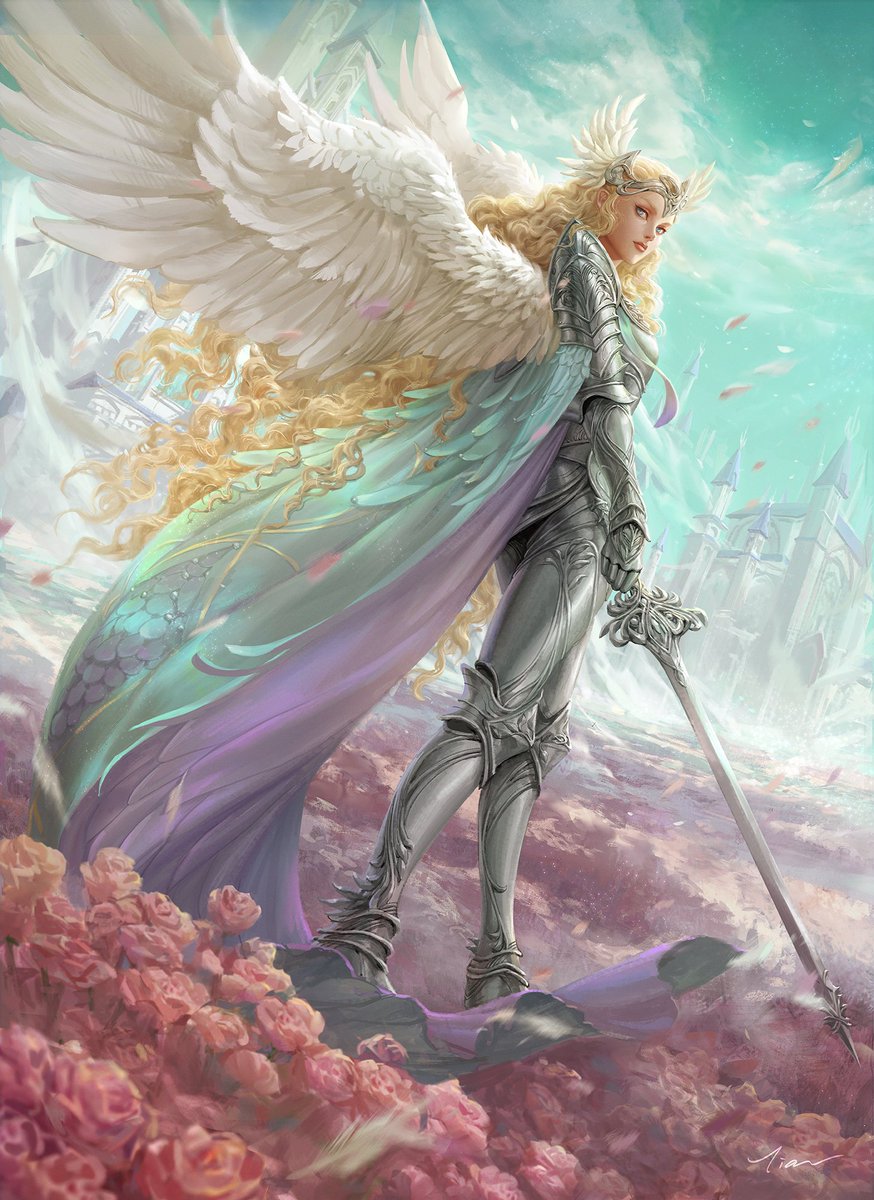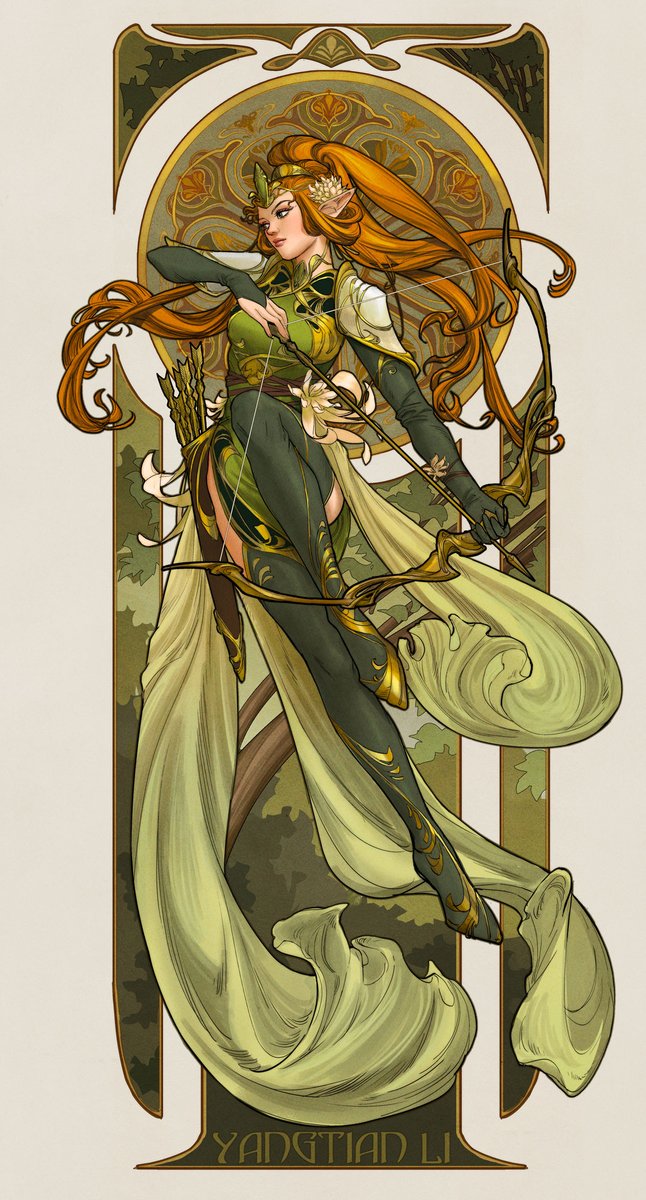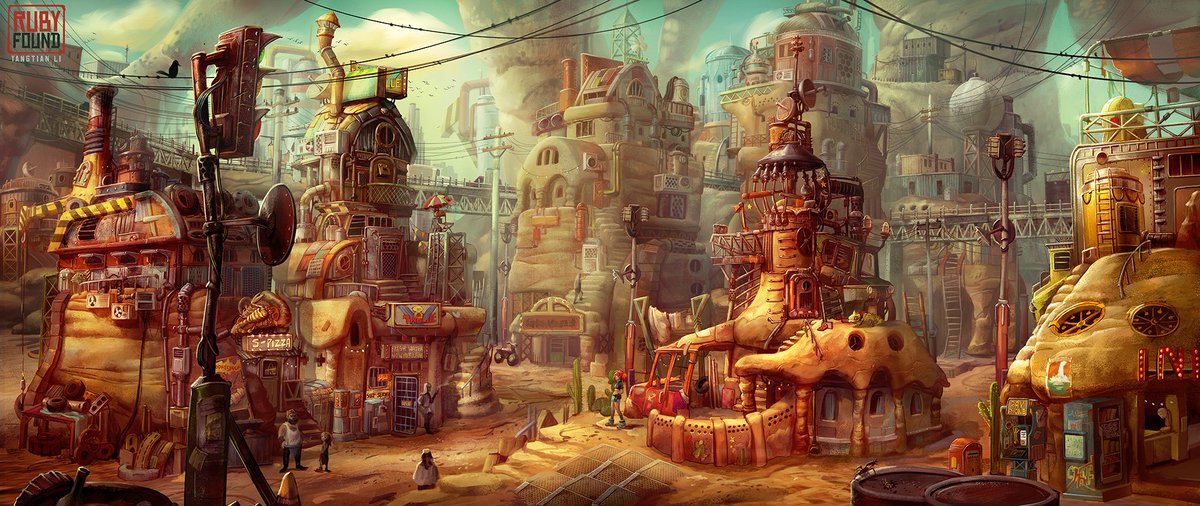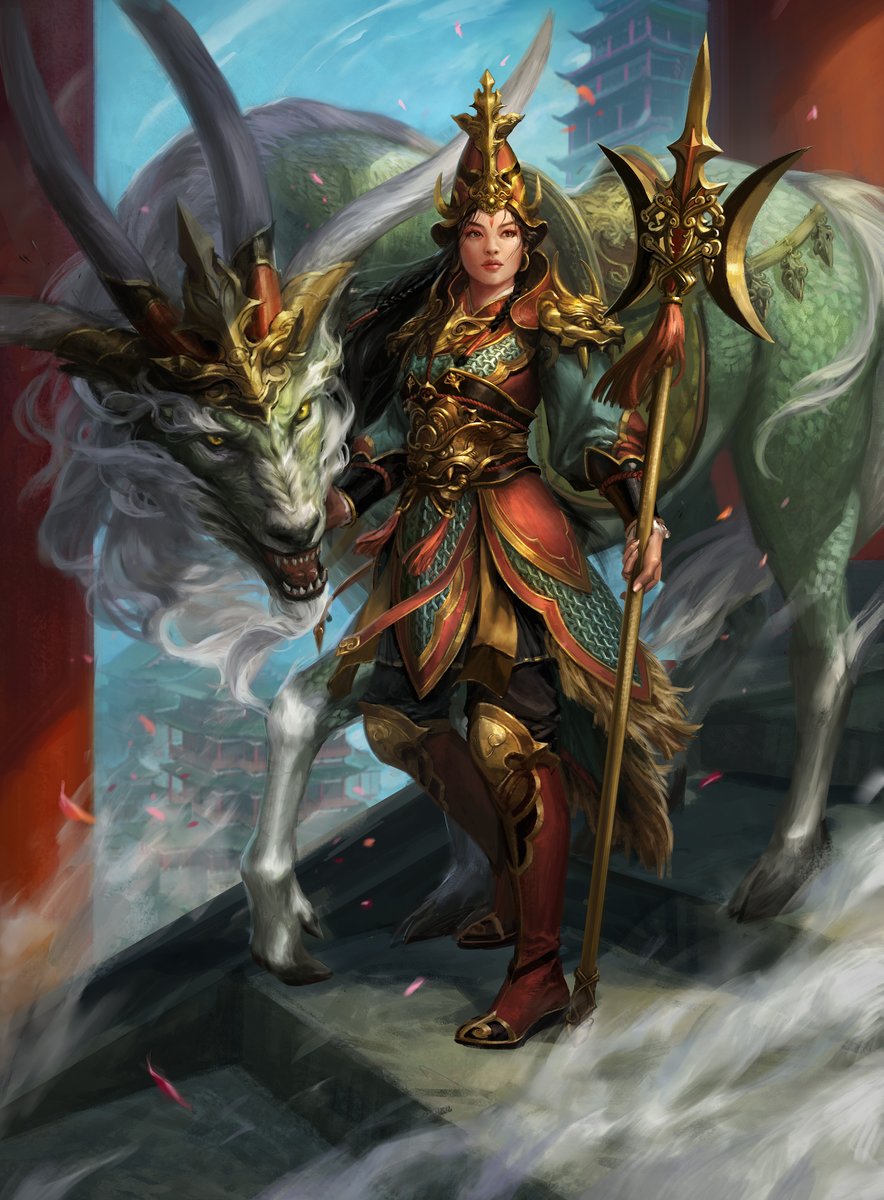 ---
おすすめ
Concept designer and illustrator, basically turning coffee into art everyday.