I shared my process for this costume design on @IFCC_Croatia earlier today, the video was pre-recorded but I did live commentary during the session. For the demo I pretended I was designing a futuristic queen costume for the actress #Zhuzhu and as if it's for some sci-fi show.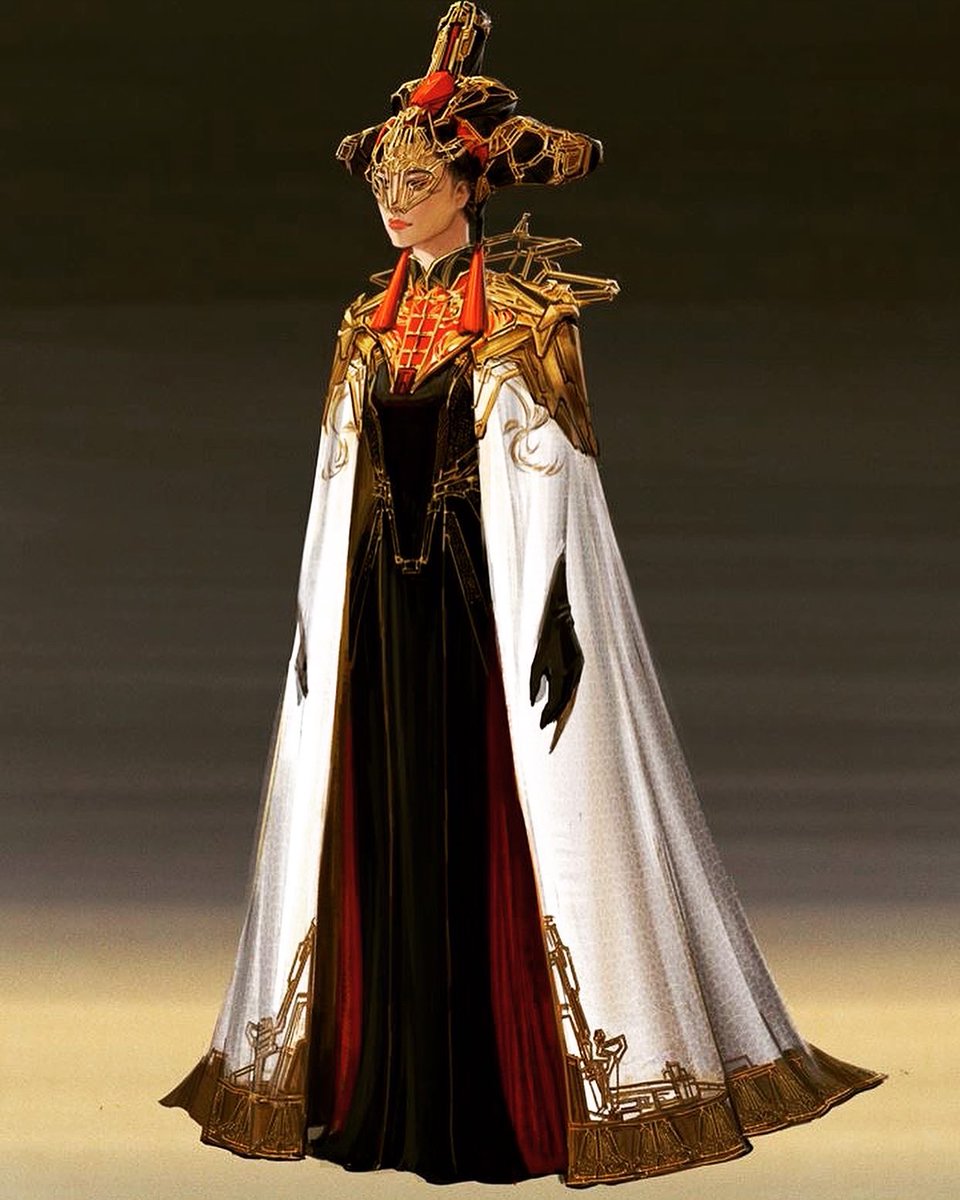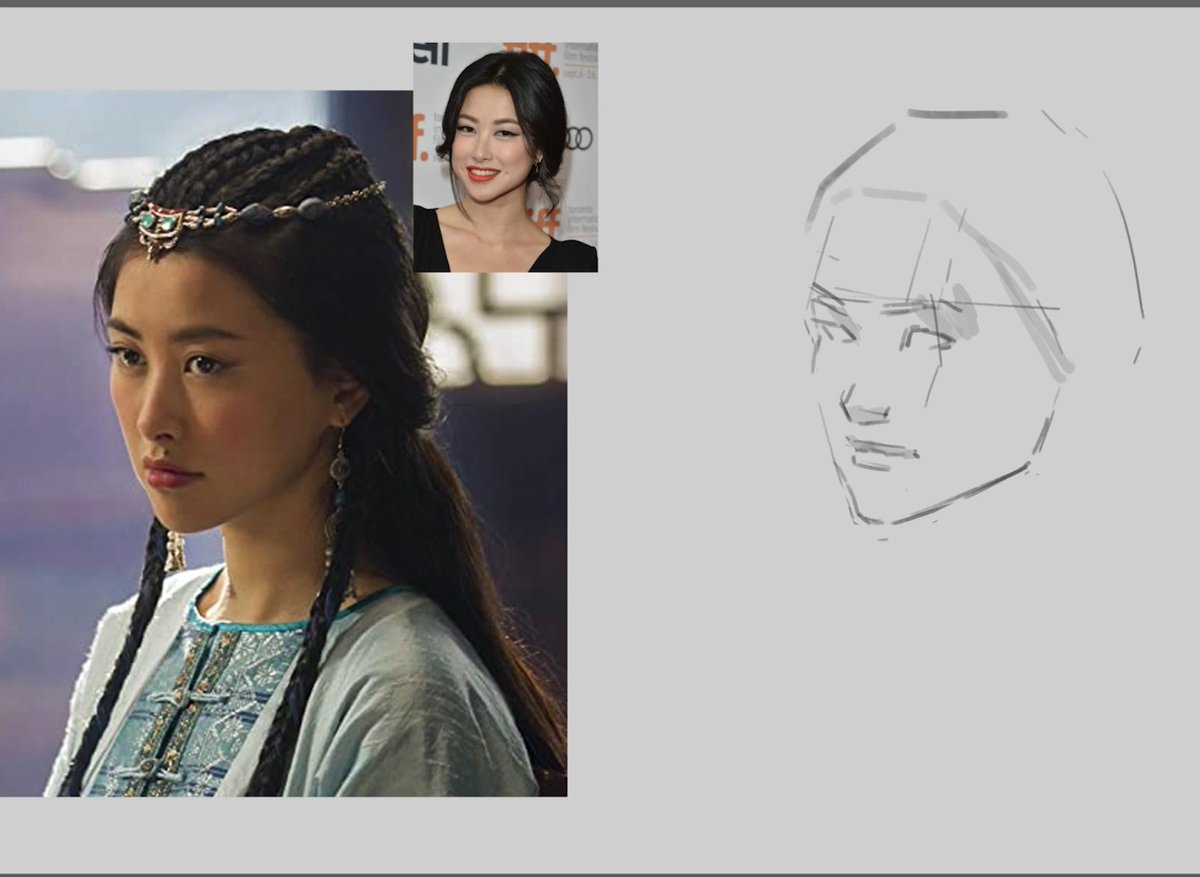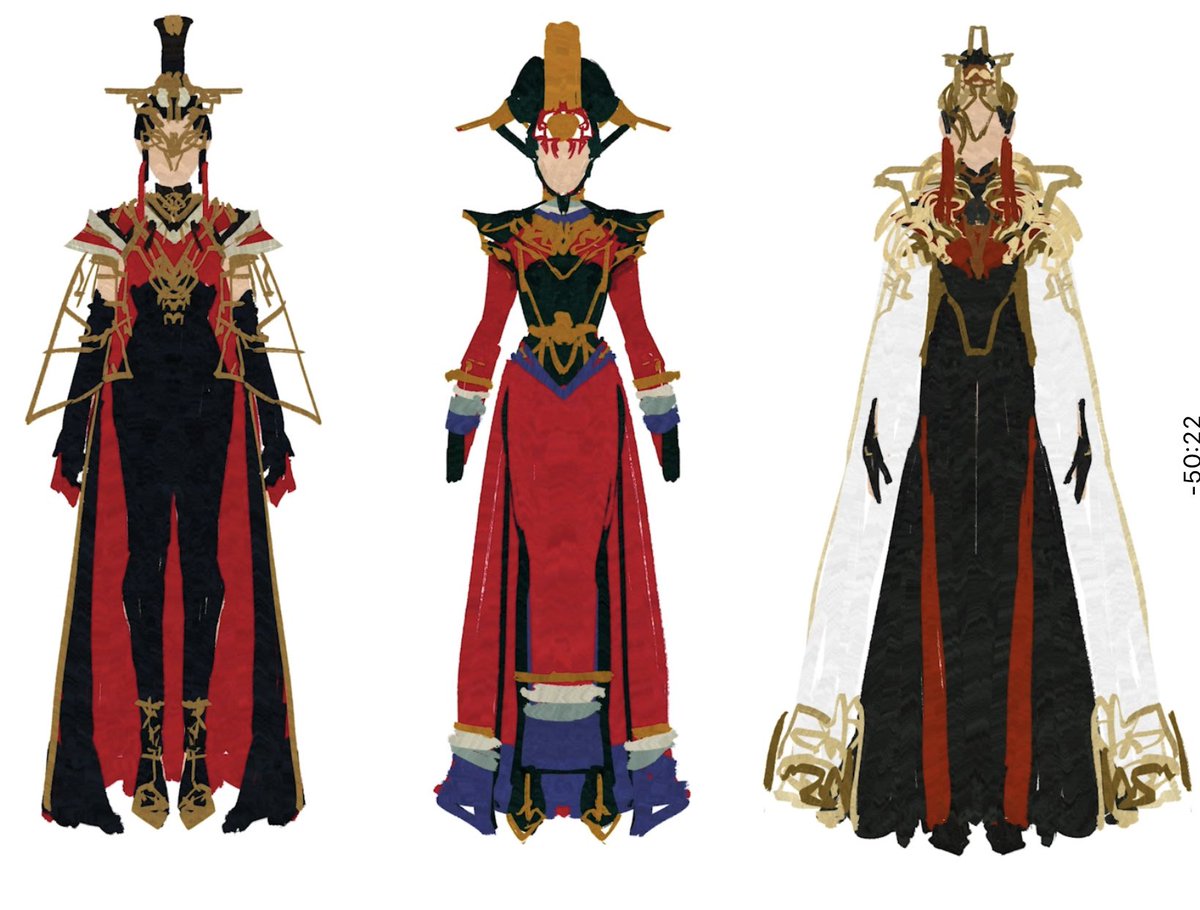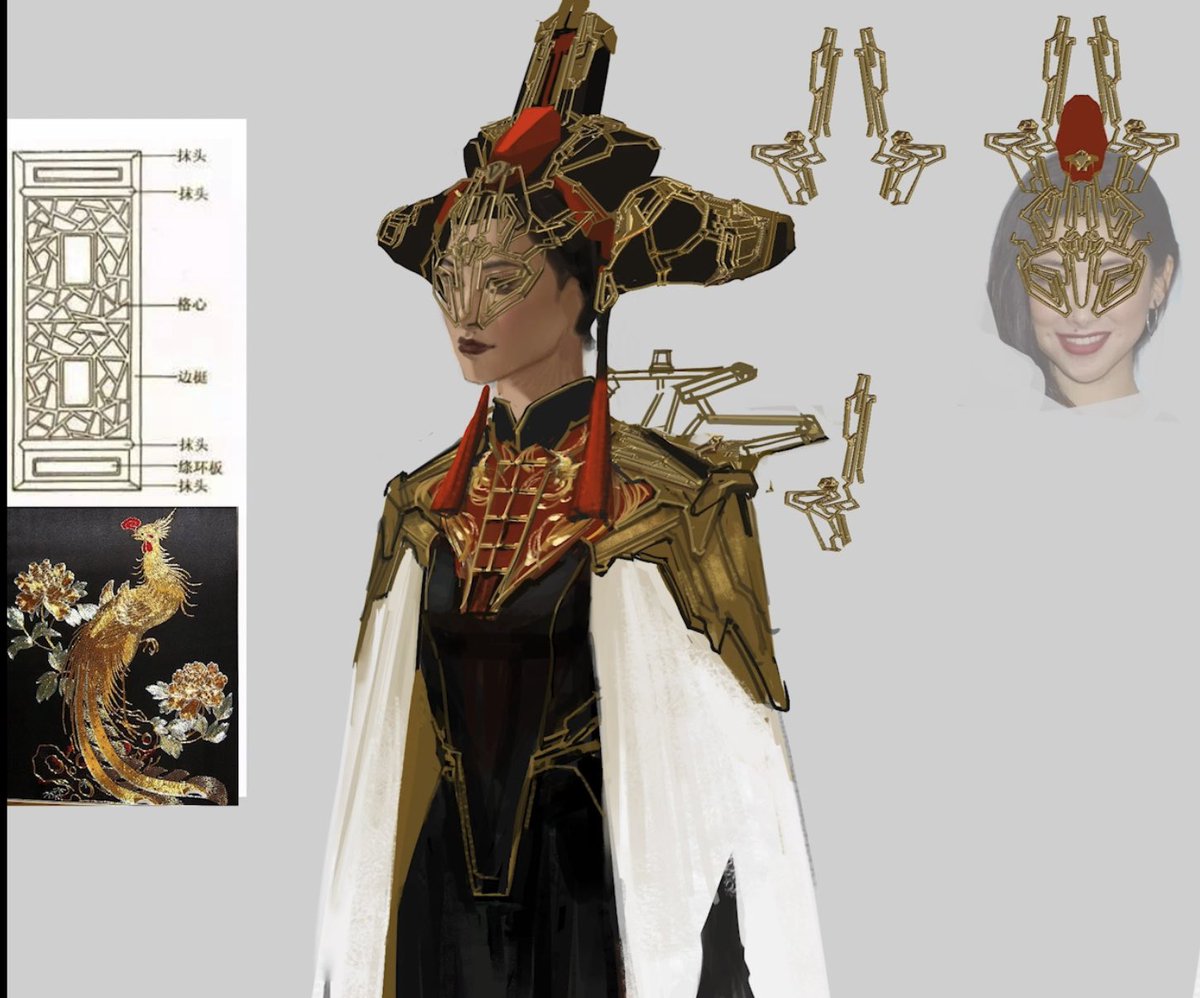 ---
@Beavs Thank you Alexandria! Just gonna shamelessly put some of my art here ? https://t.co/6f6ocXkX16 Mail@yangtianli.com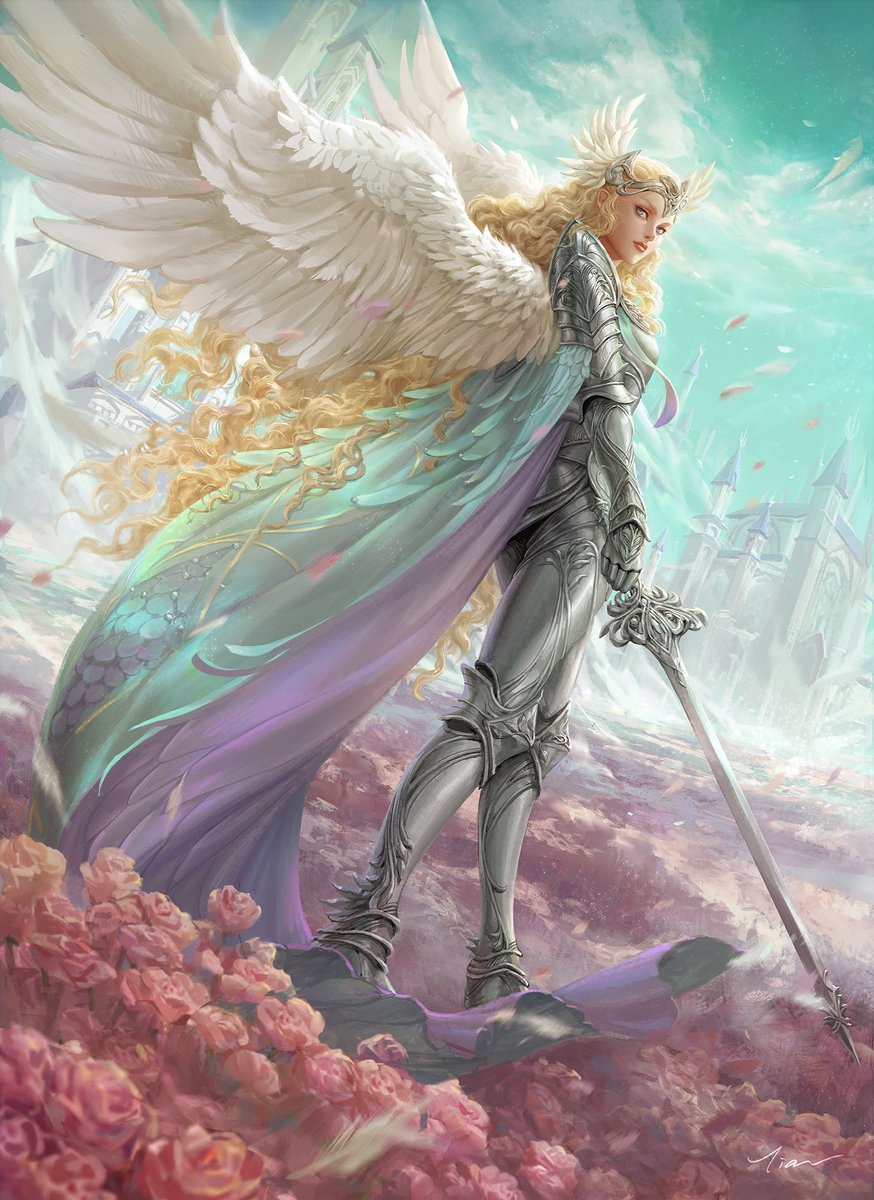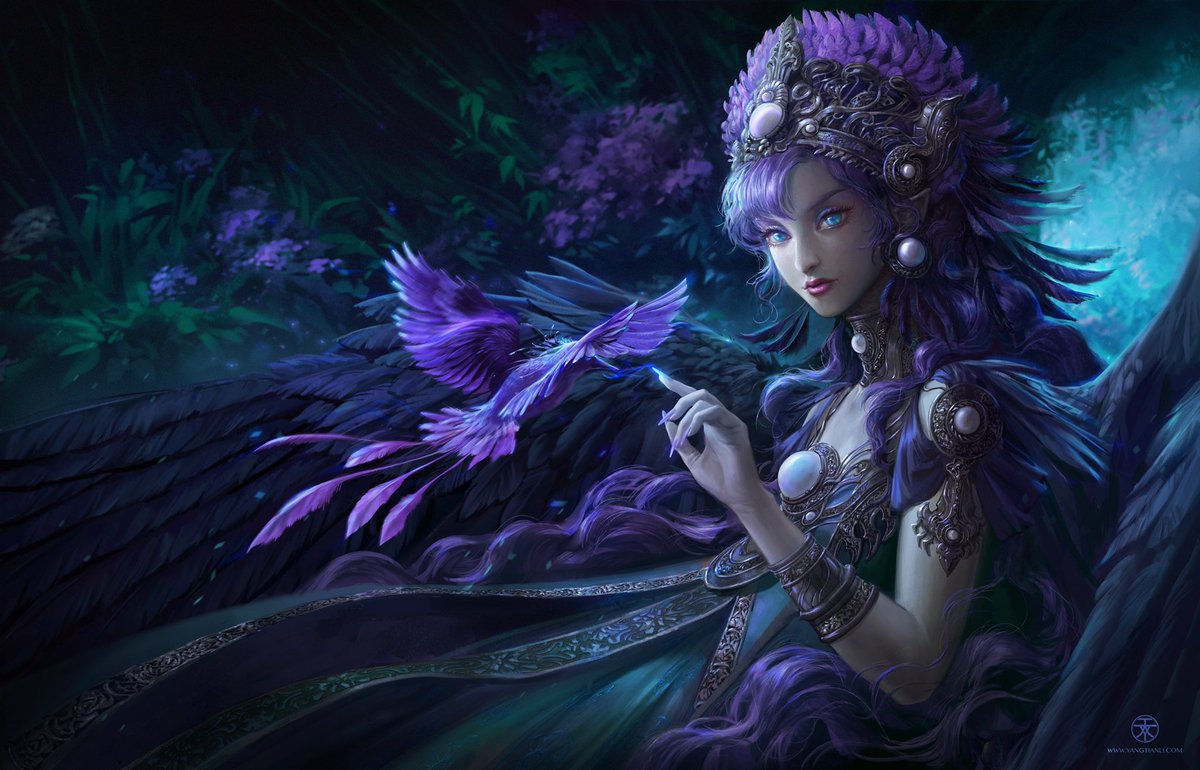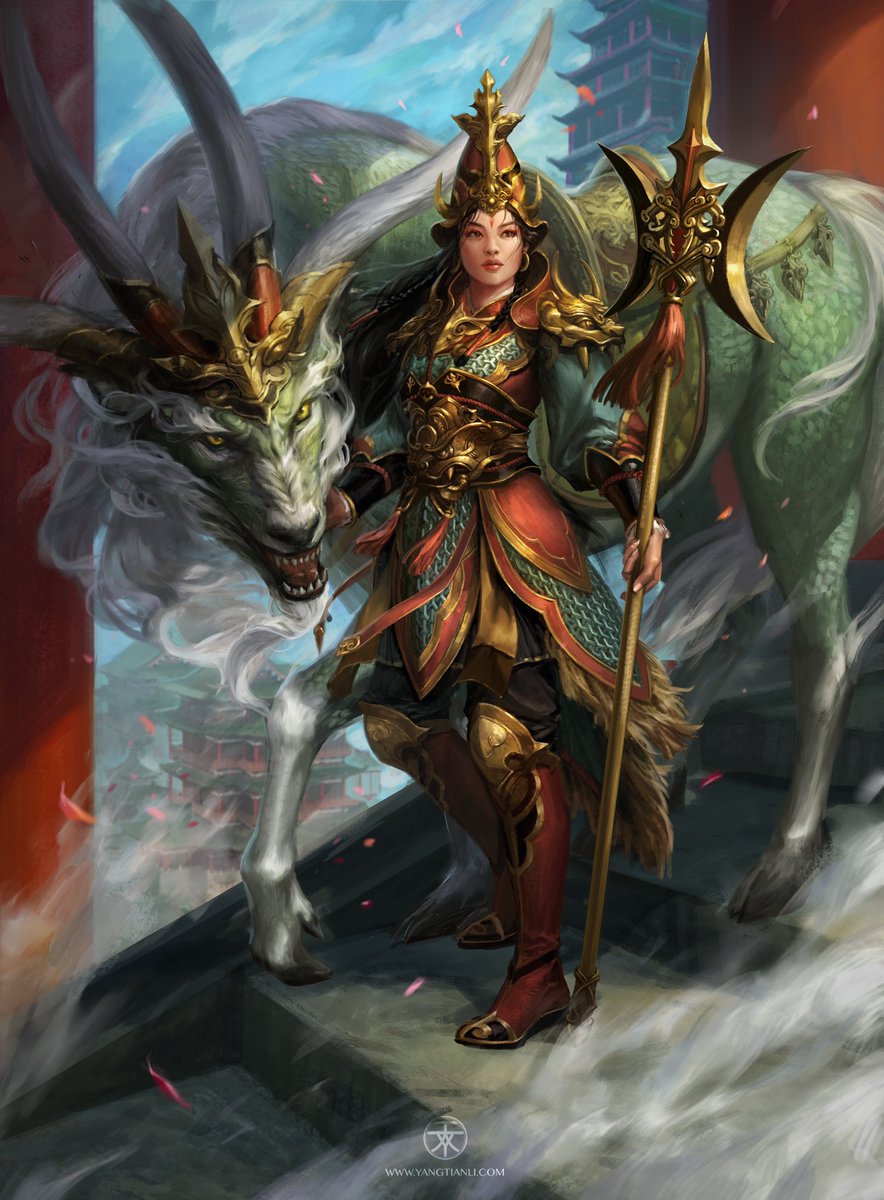 ---
Hi #VisibleWomen I'm Yangtian Li, friends call me Tian. I'm currently a senior concept artist working at Amazon Game Studios. I love drawing strong female characters! https://t.co/epfZueAH0r https://t.co/rRhFdUbqVb Mail@yangtianli.com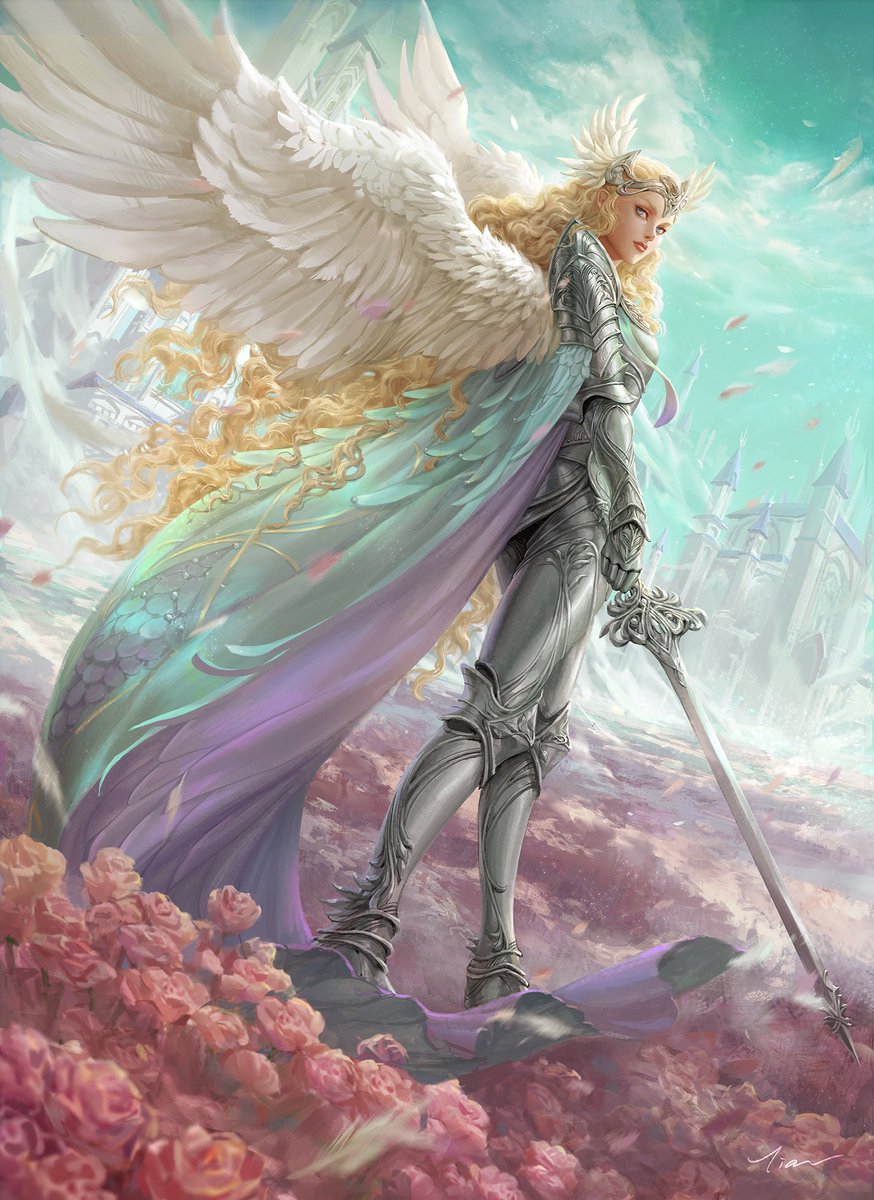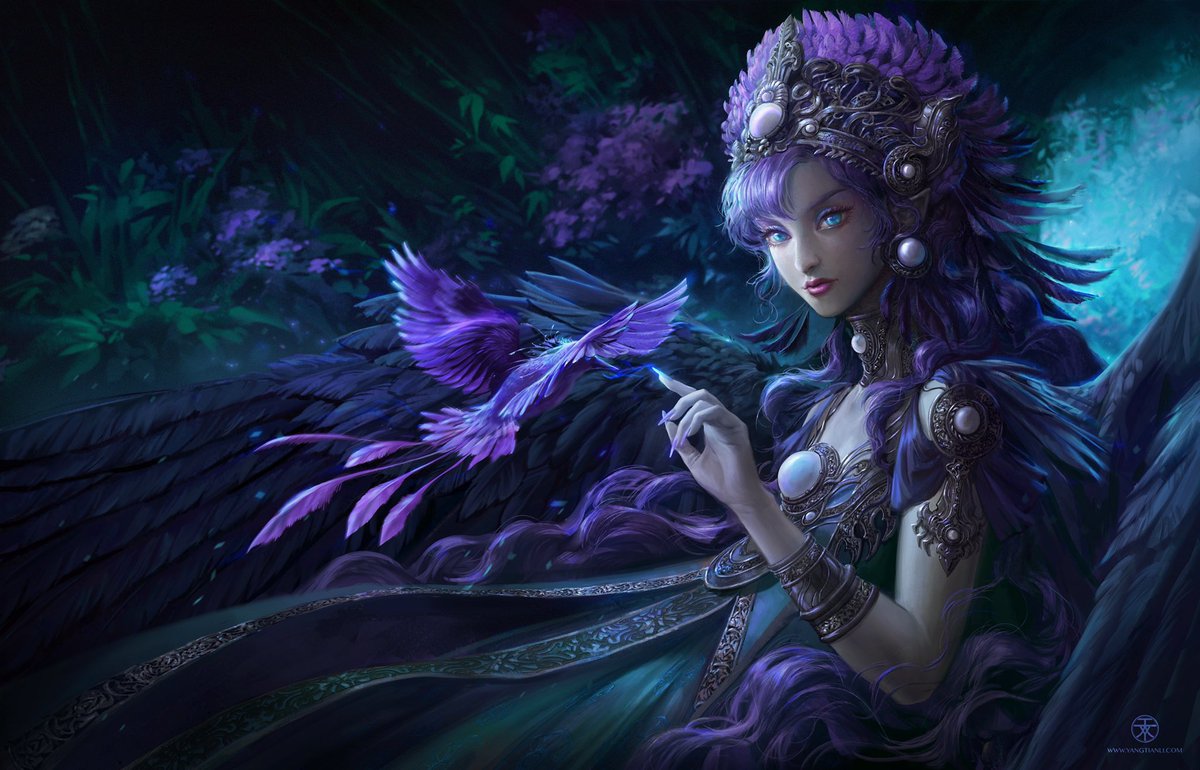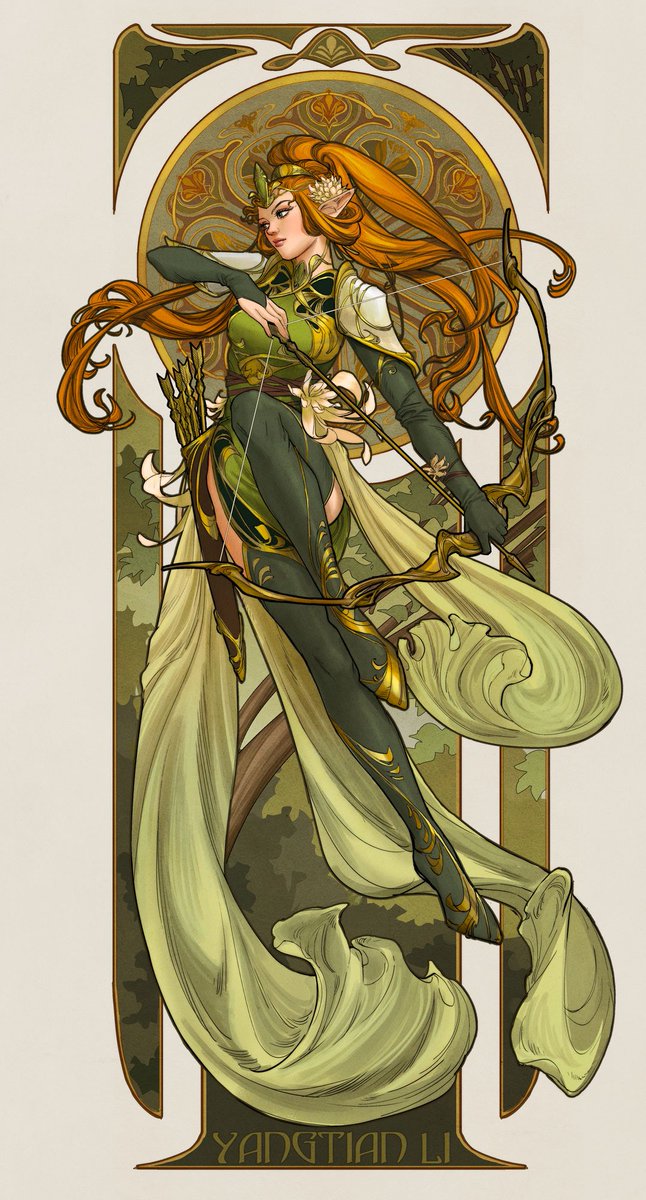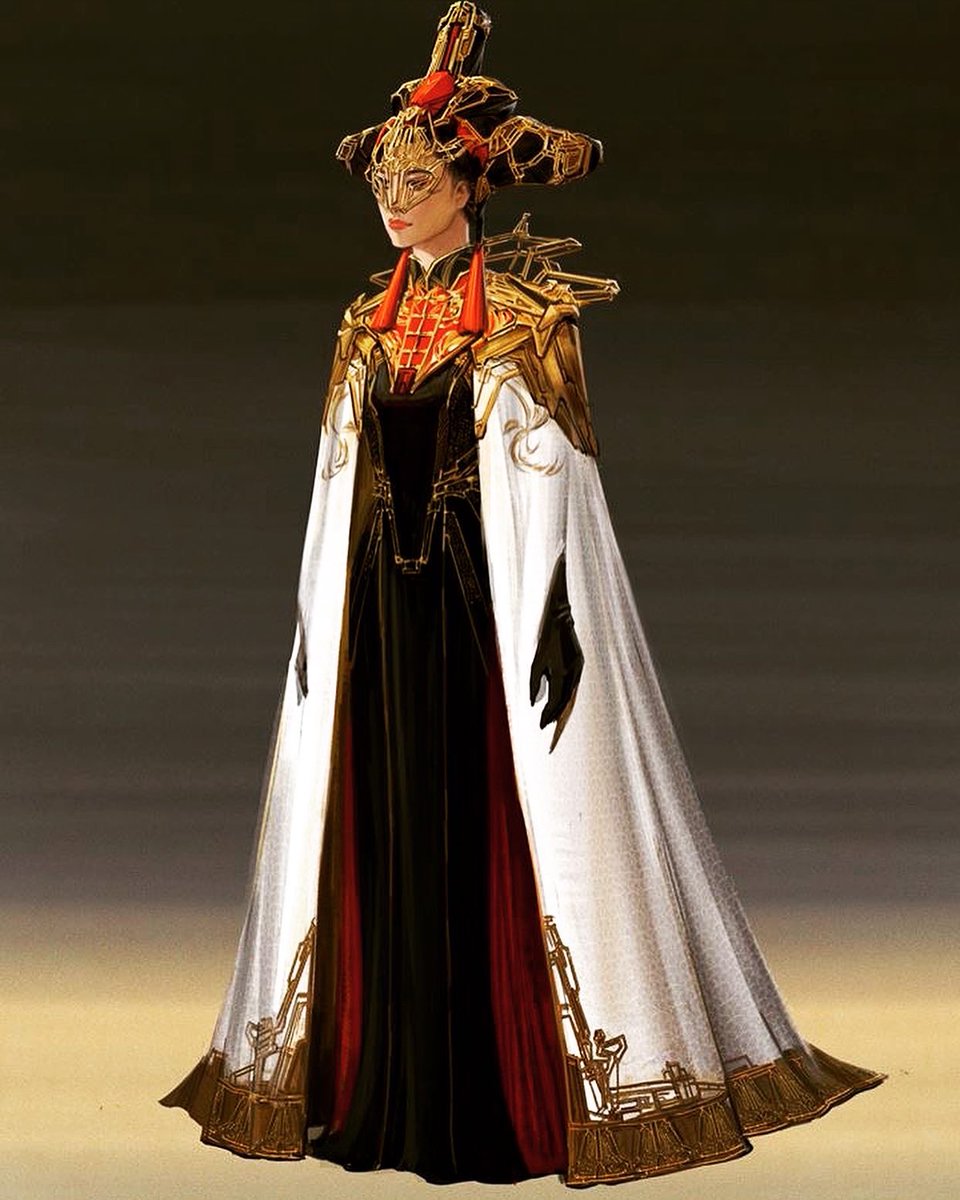 ---
"Party time" A marker +pencil piece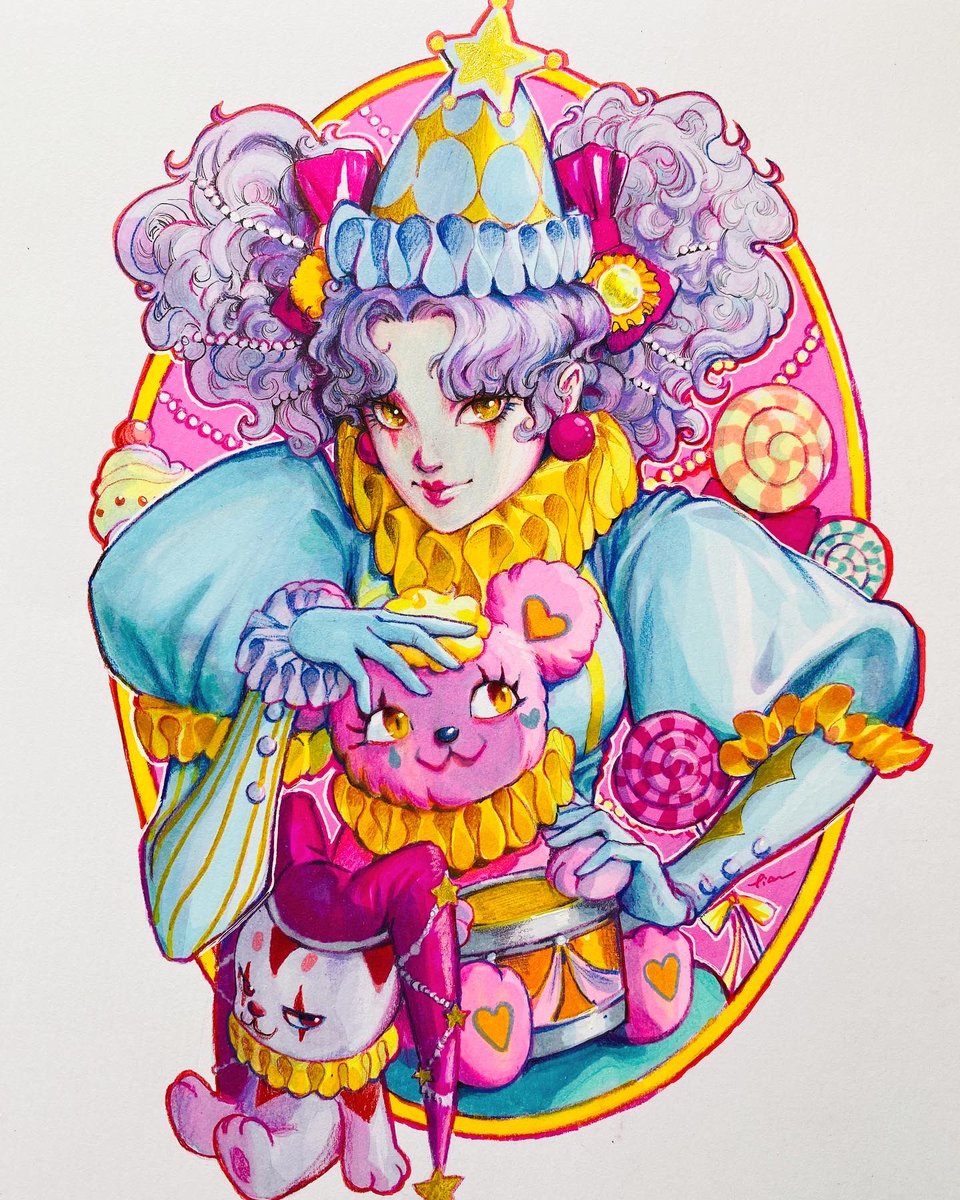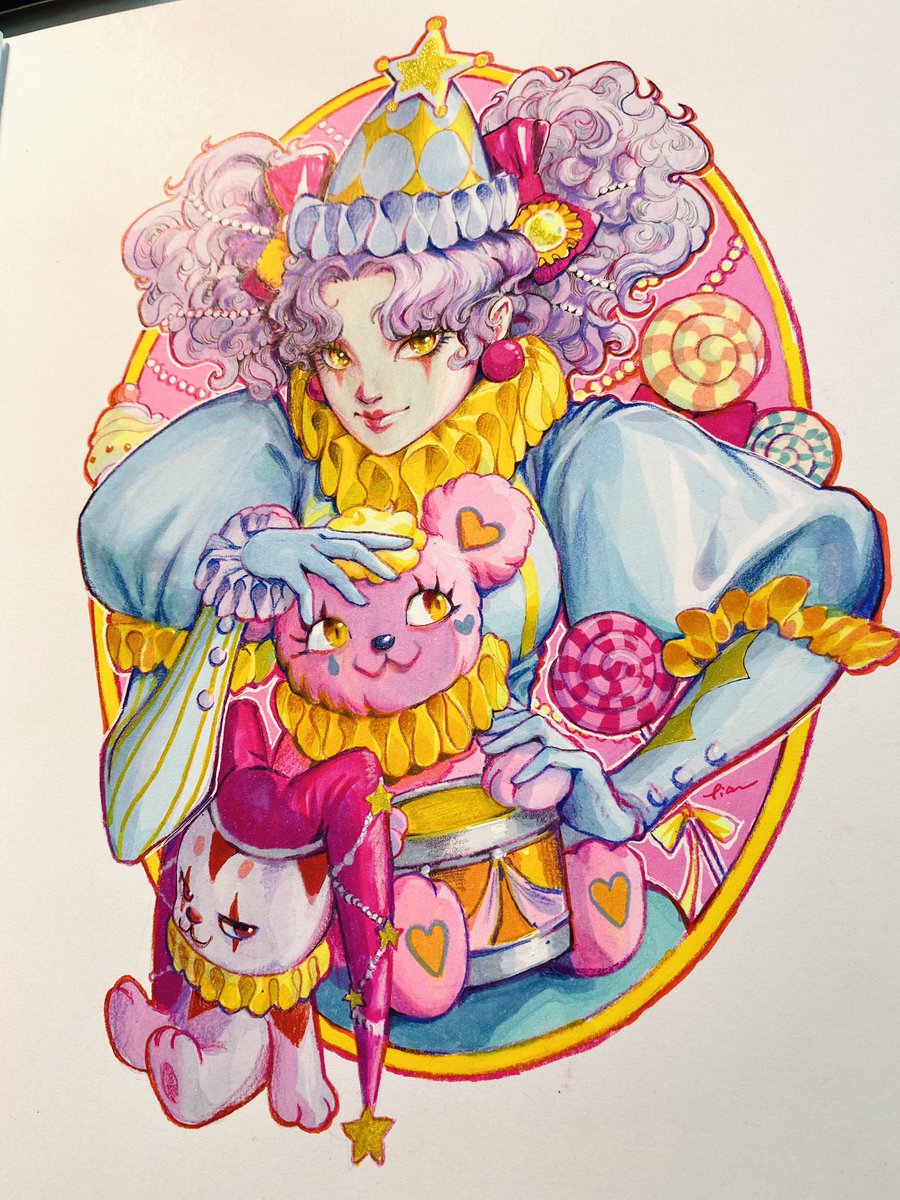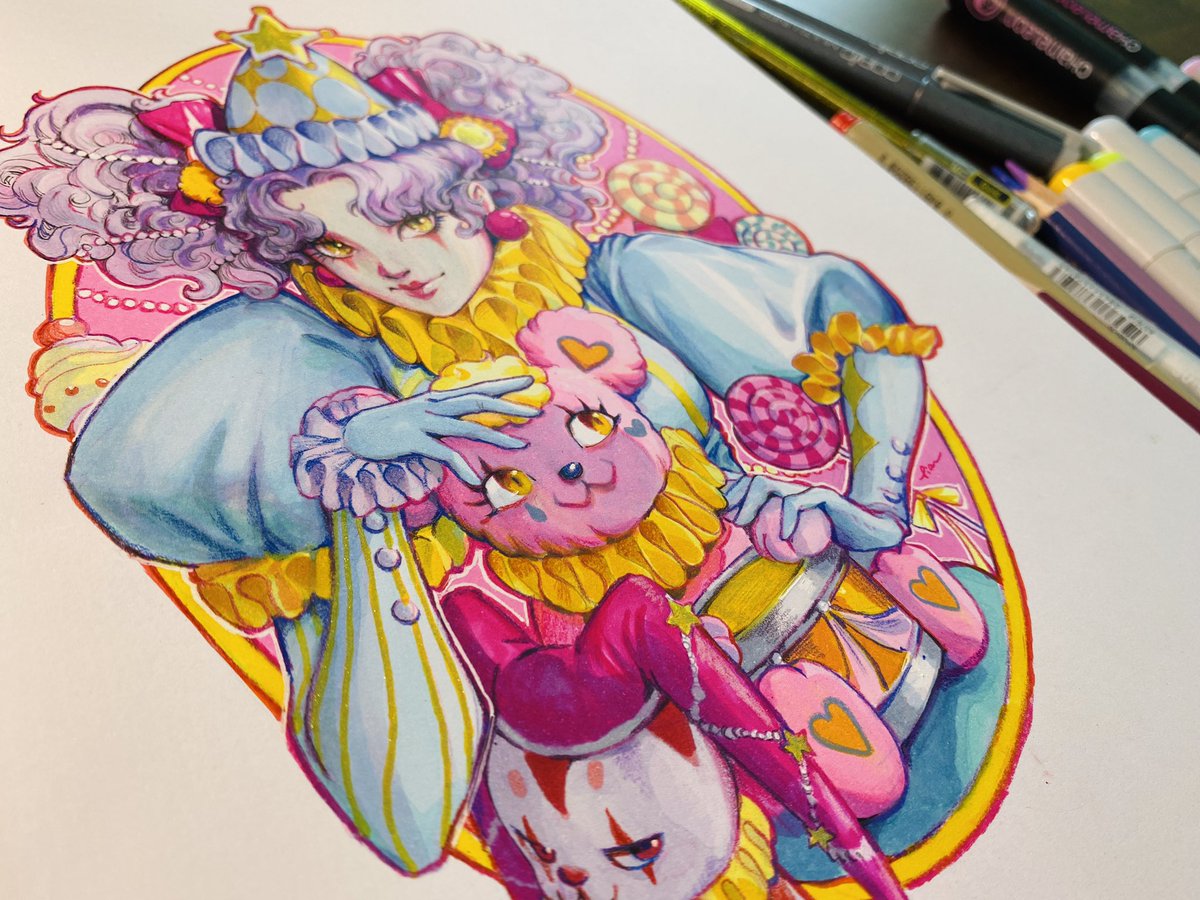 ---
Some processes ??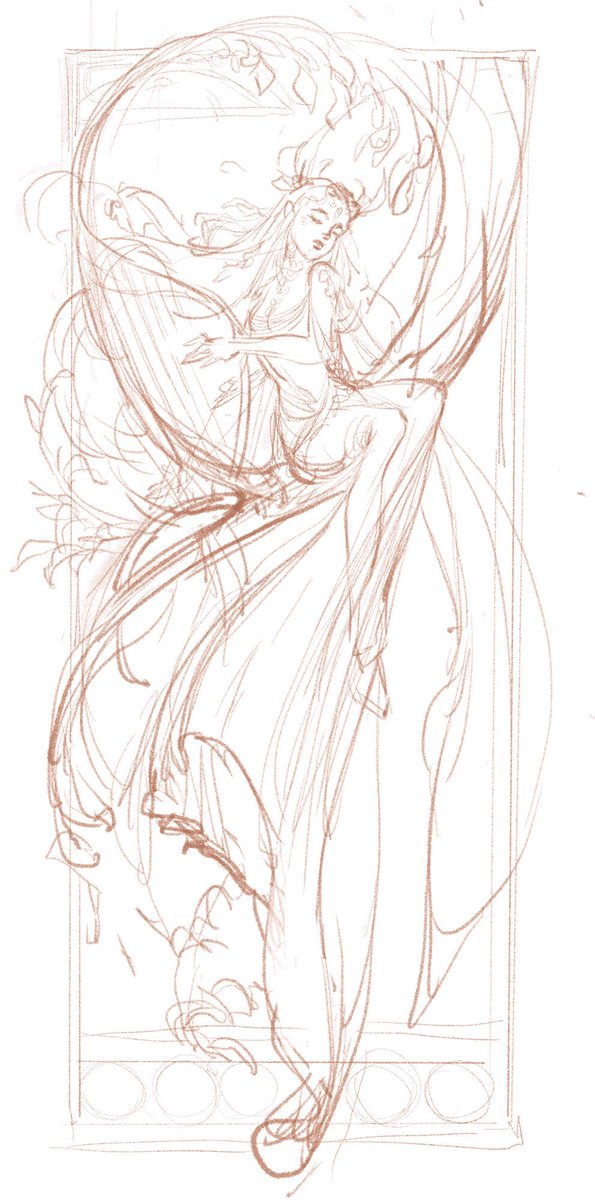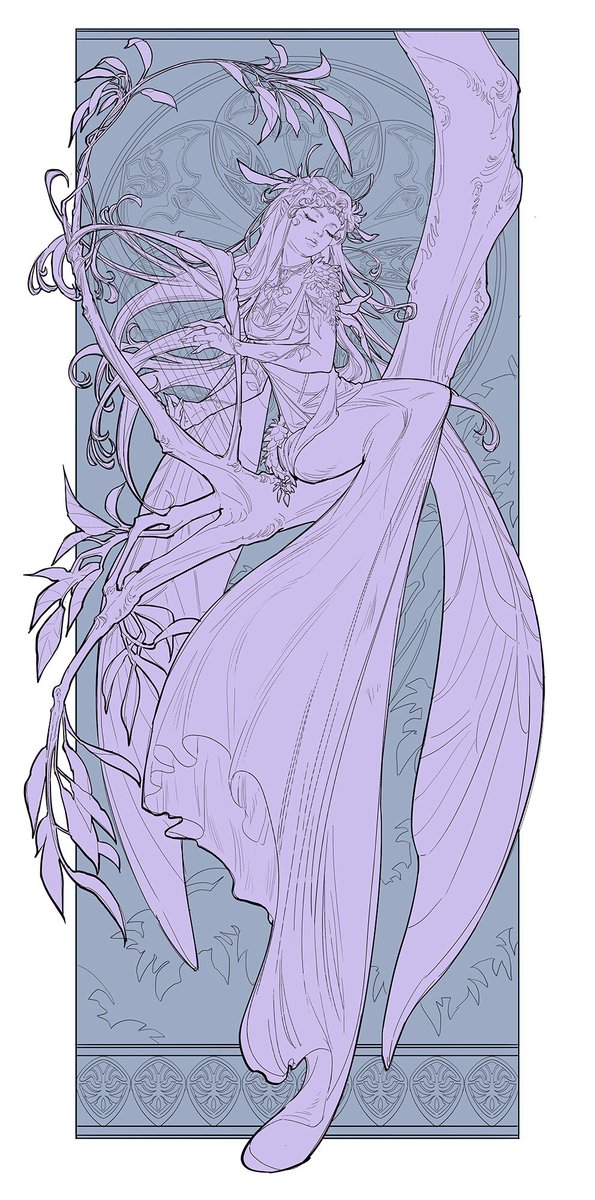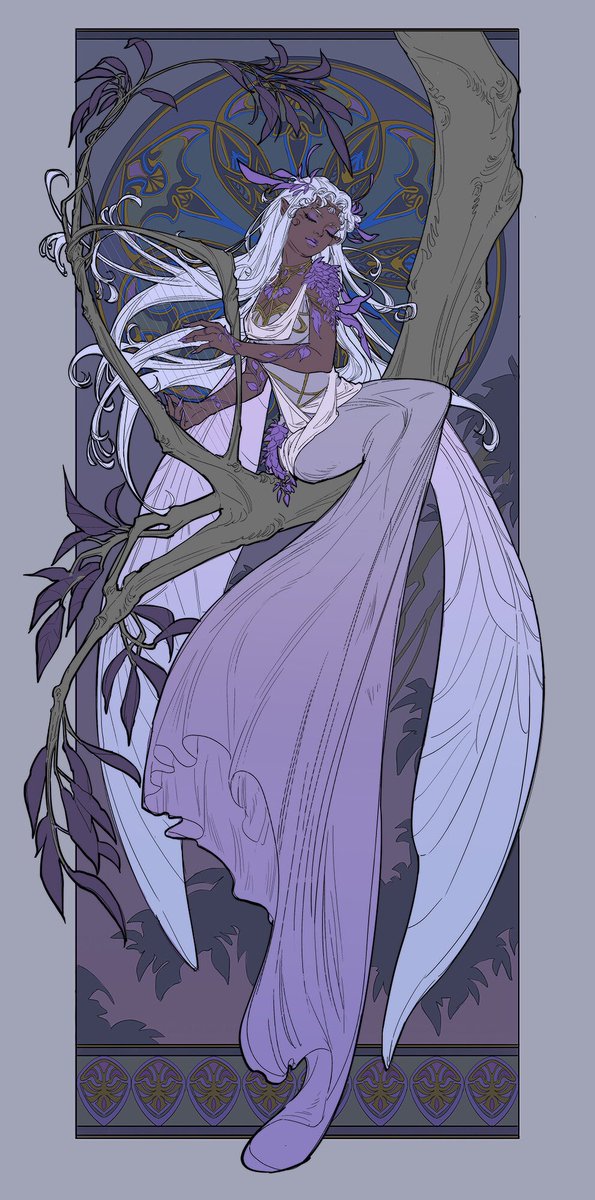 ---
おすすめ
Concept designer and illustrator, basically turning coffee into art everyday.